BREAKING NEWS! George R. R. Martin: The Winds of Winter will be published before Game of Thrones season 7 begins!
Gotcha…April Fool!!!  Sorry for breaking your heart but it's George R. R. Martin we are talking about and we just pray that the book gets released this year. Now that you have been fooled, share this post with your friends who love Game of Thrones and get the evil satisfaction of hearing the sound when their heart breaks into pieces. 😉 .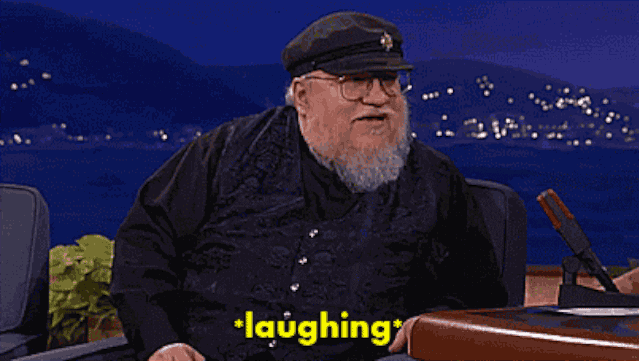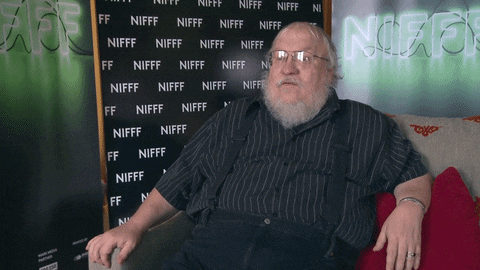 (28129)
Please support us by pressing Like
If you are a passionate Game of Thrones fan who loves to write, use our easy
post submission form
. We are looking for Game of Thrones fans who would love to contribute posts.